A Texas Owned Parent taught Online Driver Education Course, PTDE #110 - TDLR approved
Amazing interactive features and lessons that will keep your attention.
A course designed with every type of learner in mind.
Taking the Official Learner License Exam online from home!
Fast, email-delivered Texas State certificates of completion (DE-964).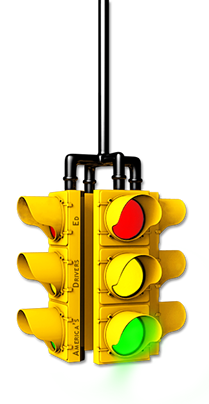 Call Us Today!
281-993-5662
Ready to Start Driving?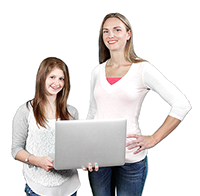 Click 'Play' & Use Your Mouse Buttons and Wheel
You will NEVER be charged additional, hidden or exam fees from us. You pay one time, for an all-inclusive course.
You have full control of the course, with no timed pages. Open any lesson at any time with unlimited access!
Our customer support is top-notch. Sometimes you need a little help, and we are great at that!
Complete guidance through the entire process and beyond; including filling out state forms & visiting the DPS.
Compare Texas Parent Taught Online Courses
Visualize the incredible differences in our course versus the competition! Compare Texas online driver education schools below and know for certain that you are getting the best online driving course available!
Our Online Classroom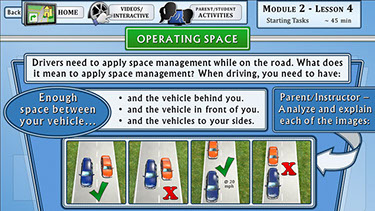 some other course's online classroom
The instructor should teach vehicle operating space.
The student must understand and learn how to apply space management on the roadway. Show them proper space management using your own visuals.
Figure out a way to demonstrate vehicle spacing between:
the vehicle behind you
the vehicle in front of you
the vehicles to your sides
Some other courses have a timer on each page, forcing you to wait and
hindering progress. This is a serious interruption to the learning process and
can cause a loss of interest. Enjoy the freedom with our course instead.
No timed pages in our course. You don't need a computer
restricting access with timers on each page of lessons, or
kicking you off line. You will have full control of the course.
some other course's videos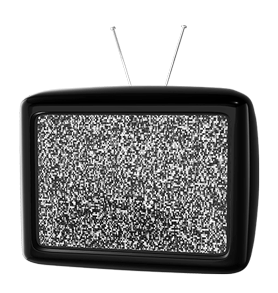 Some other courses don't provide an online exam option. The student
still has to take the exam at the DPS and if they fail, they have to
come all the way back to take it again. In our course, you take it online
in the convenience of your home, with no exam or re-testing fees.
Take the official Learner License Exam online from home. That's
right, once the student passes the exam, you simply visit the DPS
with our certificate (with exam score), along with other forms to
get the Learner License. NO extra fees for the online exam.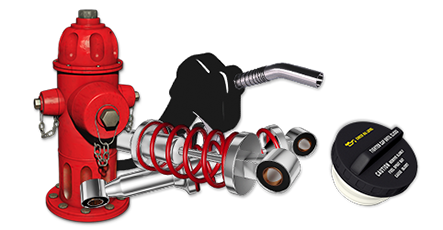 Our Images - Made
in 3D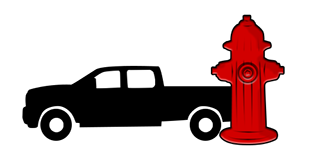 many of them
use clip-art
Some other courses physically mail a certificate, slowing down the process and
keeping your student from getting their Learner License when they are ready.
Emailed certificates. We will email you the official state
certificate fast, so you can get to the DPS on your time.
Our Intersection Scenes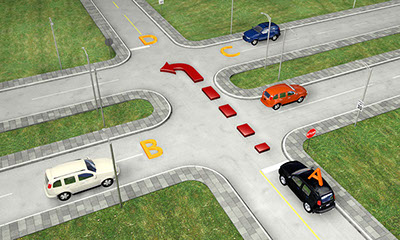 some of their intersections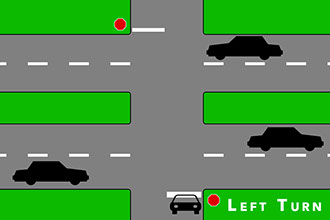 Some other courses simply do not offer any discount for
repeat customers. We feel that it is important to reward
loyalty, and that shows in our family discounts.
We offer a generous multi-student discount program for families. Your first
student is $79, and every student after that, in your immediate family
is only $59!! There are no time restrictions either!
Interactive Content
in Every Lesson
some other courses
have nothing interactive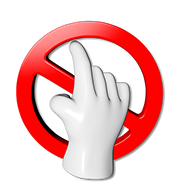 Our course DOES NOT expire. You pay once and absolutely no additional fees. You will have everything you need from Learner License all the way through the Driver License. No fees for the official exam either!
Some other courses expire after a few months, and then they
charge you monthly! They charge additional fees for more
access, more practice quizzes and other restricted features.
Not here! You get everything you need for ONE fee.
Not Sure If You're Clear On The Process?
Drag the Outlined Steps From the Left and Place in Correct Order on the Right