A Texas Owned Parent taught Online Driver Education Course, PTDE #110
Call Us Today!
281-993-5662
Step 1 - Registration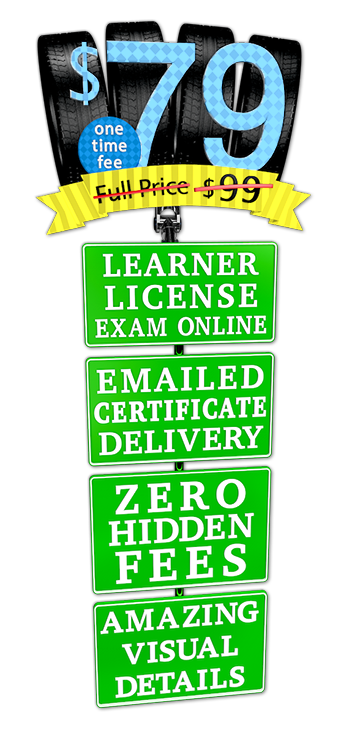 Please fill in the form below to register for our state approved online driver's ed
course. Payments can be made by debit/credit card through our secure checkout
powered by PayPal, the safest way to pay online. (no PayPal account required) After
payment, you will have instant access to begin your online driver's ed training.
For payments by check or cash, please call 281-993-5662