Find Out Why All Types of Students Love Our Lessons!
and why America's Drivers Ed is a leading provider of online driver education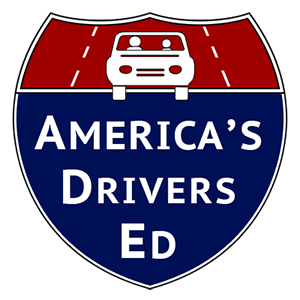 Texas Permit & Driver License Explained in 2 Minutes!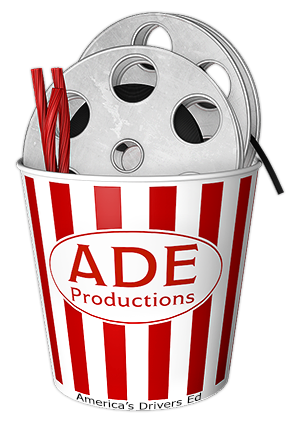 Take a look at some of our incredible
animated driver education videos!
Tens of Thousands of Families Trust Us For Their Online Driver Education!
Compare Texas Online Driver Education Courses
Get the most for your money, with America's Drivers Ed!
Visual Quality
Our Driving Demonstrations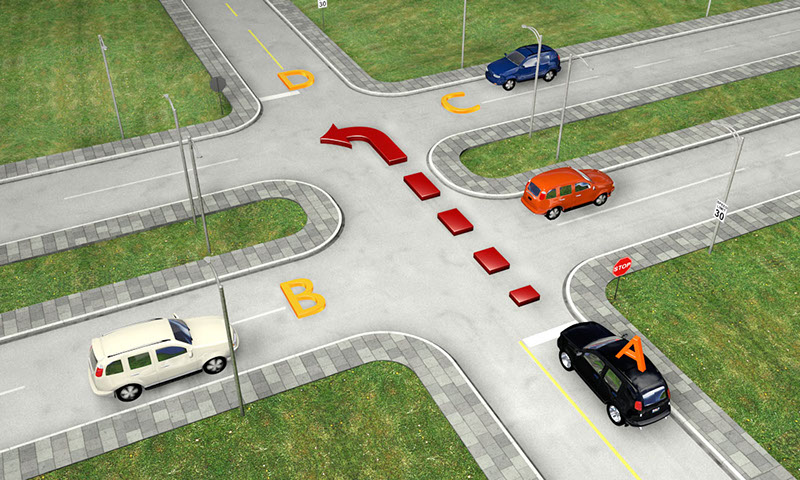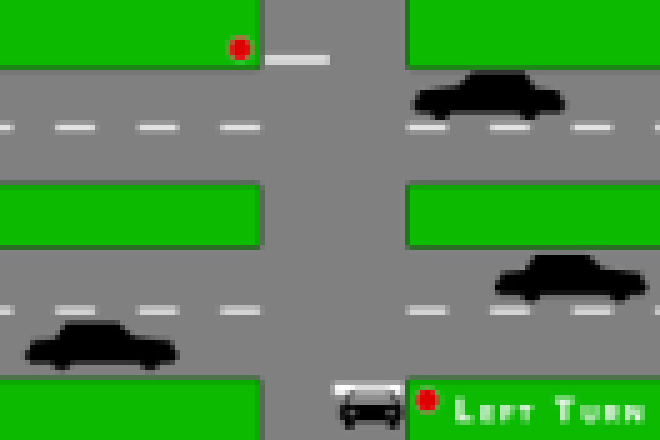 Unmatched Lessons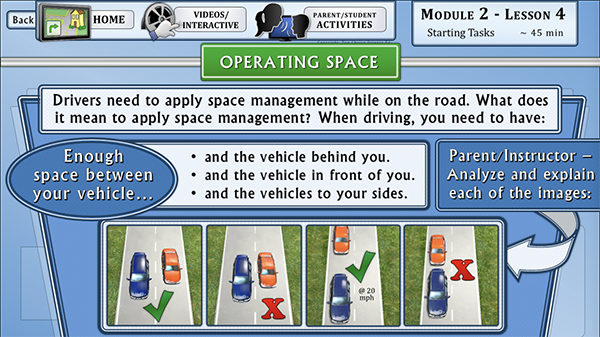 The instructor should teach vehicle operating space.
The student must understand and learn how to apply space management on the roadway. Show them proper space management using your own visuals.
Figure out a way to demonstrate vehicle spacing between:
the vehicle behind you
the vehicle in front of you
the vehicles to your sides
Interactive 3D!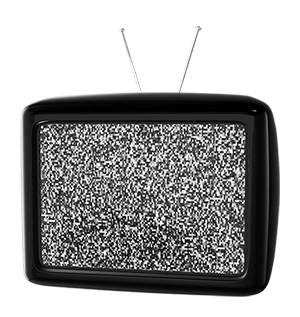 If it Still Isn't Clear Why America's Drivers Ed is the Best Choice
for Texas Driver Education, Call Us at 281-993-5662