A Texas Owned Parent taught Online Driver Education Course, PTDE #110 - TDLR approved
Call Us Today! 281-993-5662
Preview Our Best Course Yet!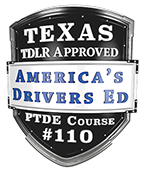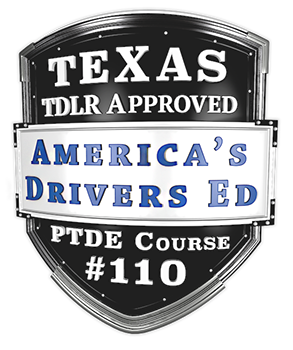 See for yourself why our course is the BEST choice for Online Driver Education!
Try a Free Permit Practice Quiz
Don't forget, you take the State-Approved
Learner License Exam online with our course.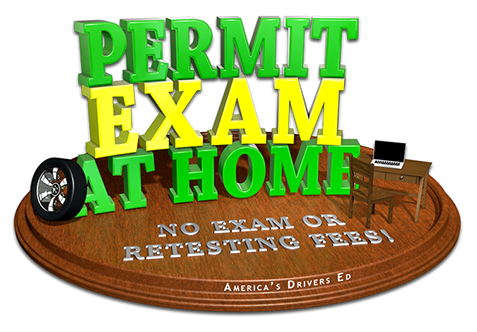 The Process Explained in Two Minutes
Are there videos in the course?
Yes! Our course has great videos throughout, that no other course can offer. However, a Parent-taught program is limited to under an hour of video for any course. This includes any Parent-taught program.